STEEL-BUILT CONSTRUCTION, was established in 2006 by owners Josh and Rebekah Stallings. The company may be young, but the roots run deep. Josh has been involved in the construction industry since a very young age. His father, grandfather, and uncle are all professional carpenters. They have all learned and taught the same thing, craftsmanship and quality are the most important things when you want to stand-out from the crowd. So here at SBC we work hard to make sure that when we are finished with your project, you are as happy with it as we are. After all, we won't build anything that we wouldn't be happy to live in oursleves.
Just in!!!
There's a better way to build. No mold. No termites. Highly effecient, and very well insulated. Less impact on the environment, and all for the same price as a wood framed house.
Going Green?
There's finally a way to do something good for the environment and yourself.
Did you know that for a 2000 sq. ft. house it takes a 1/4-1/3 acre of trees just for the frame and 1/3 is wasted.
Recent News
Welcome to our web site.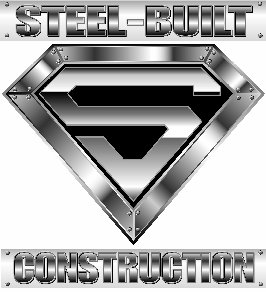 We are here to help you discover a BETTER way to build your new home